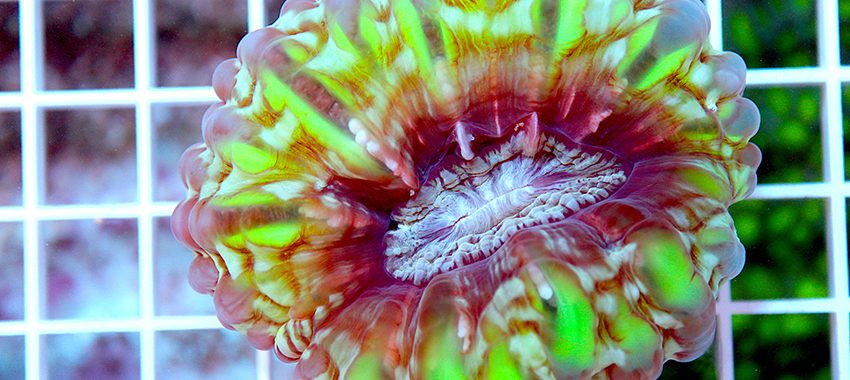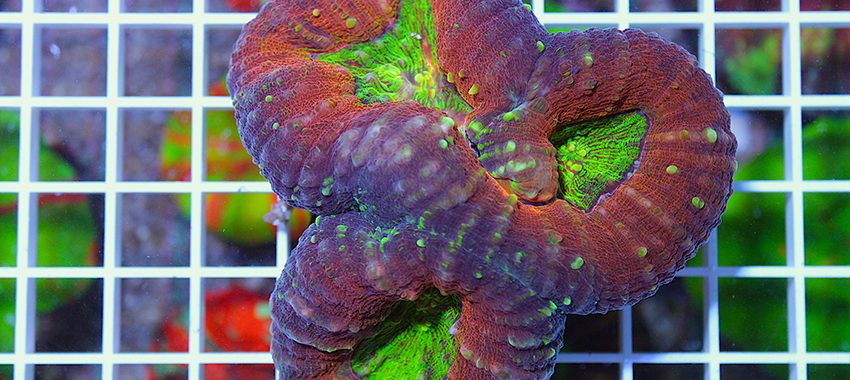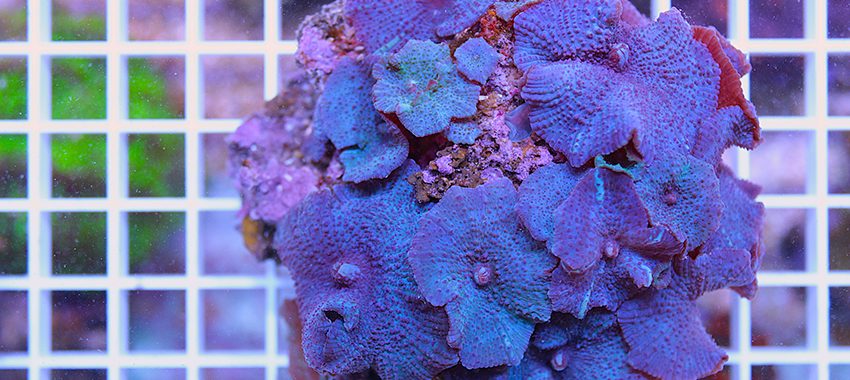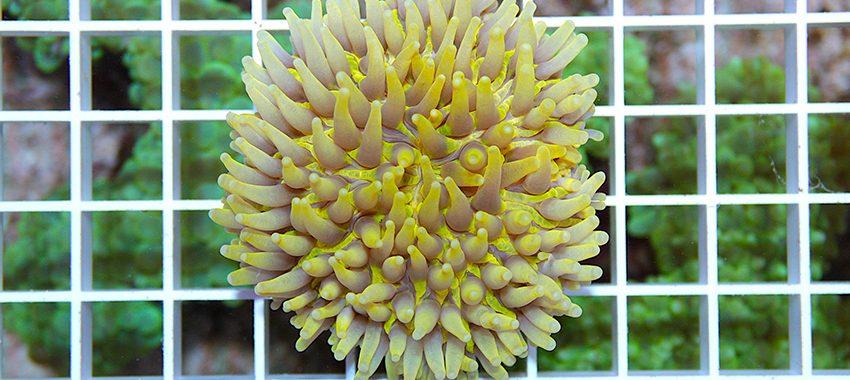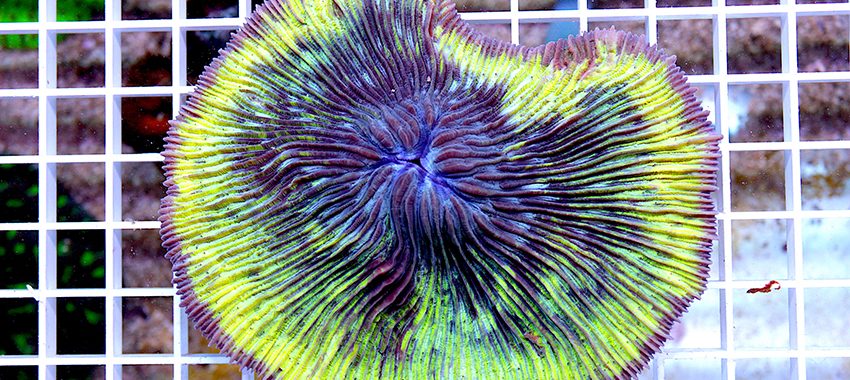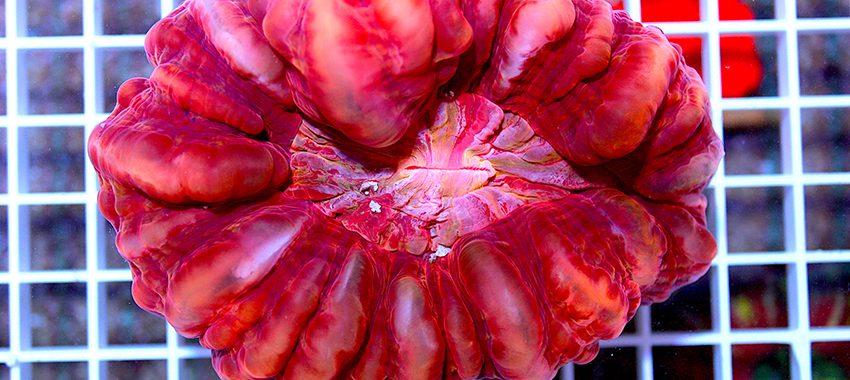 We responsibly supply Reef and Marine Livestock for your aquarium.
Offering a wide range of SPS (small polyp stony corals), LPS (large polyp stony corals), Soft Corals, invertebrates such as reef crabs and shrimps, Clean-up Crew and starfish.
All via Mail order (although you can also visit our bricks and mortar shop, where we also have a wide range of marine fish). All our corals on the site are WYSIWYG and nothing else.
REEFSTOCK ONLINE IS UNIQUE